Welcome to Douglas Animal Hospital
Expert Care for Your Pets.
Welcome to
Douglas Animal Hospital
Douglas Animal Hospital, formerly Osseo Pet Hospital, was founded in 1983. Our commitment to excellence has been a tradition since the very beginning. We proudly serve Osseo, Maple Grove, Brooklyn Park, Champlin, and the surrounding communities.
Our doctors see animals small and large, from cats and dogs to geckos, snakes, and hamsters – our team is dedicated to your pet's health and well-being. Providing exceptional pet care and outstanding service are at the core of everything we do.
Big or small
we see them all!
Complete Veterinary
Services in Osseo, MN
Douglas Animal Hospital is a full-service veterinary hospital located in Osseo, Minnesota. We strive to provide quality medicine in a caring and compassionate environment. The comfort and well-being of your pet is our top priority.
Our Caring and Compassionate
Veterinary Team
Meet the Veterinarians & Team of Douglas Animal Hospital in Osseo! We're pleased to provide exceptional vet care for your pets. Providing special pet care and outstanding service are at the core of everything we do. Our team members are committed to fostering the bond between humans and animals.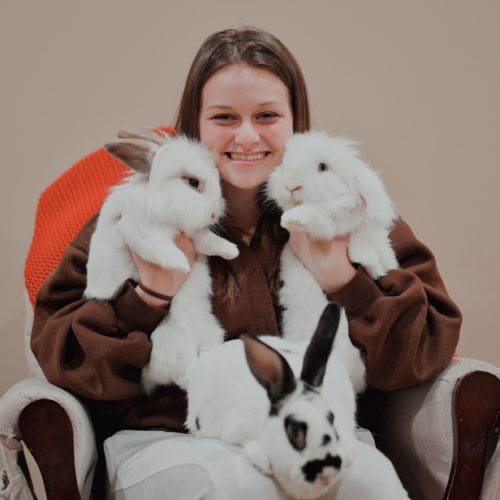 We Love our
Clients and Patients
Douglas Hospital is a wonderful place! We have been taking our cats and dog there for many many years. The staff is polite and knowledgeable. The care is incredible, and Dr. Douglas is a caring and very smart vet that also keeps costs in mind, and makes sure that we are fully informed about our pets' care. I can't recommend Douglas Animal Hospital highly enough!
Dr. Douglas and her staff has been the only place we feel completely comfortable taking our animals. Our experience with them has always been one of a very caring atmosphere. I would never go anywhere else. We love the personal touch they provide every time we go to see them. Toby (our dog) Loves them too.
We are a proud member of the Association of Reptile and Amphibian Veterinarians (ARAV) and Cat-friendly practice.